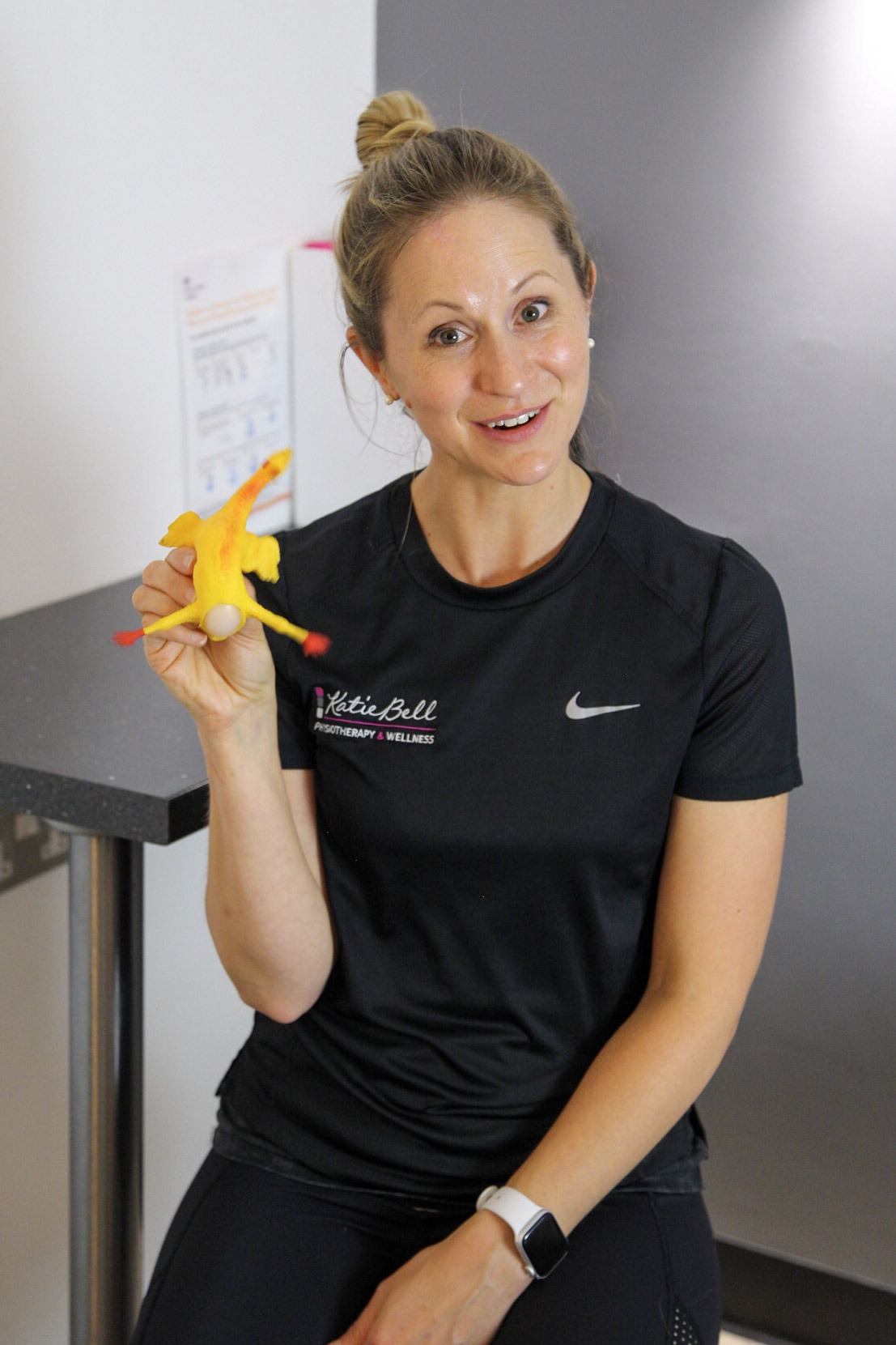 Health and Wellbeing Coaching in Sheffield
Our Health and Wellbeing Coaching Service in Sheffield is an opportunity for you to enhance the outcome of your health treatments by discovering barriers and motivations. Professional life coaching techniques will help you to understand your body better, helping you to overcome your concerns.
What is Health and Wellbeing Coaching?
Health and Wellbeing Coaching uses professional life coaching techniques to explore any underlying barriers and provides motivation to help improve your symptoms, and enhance the outcomes of your treatment. The service helps to build a lifelong philosophy for enhanced health practices.
Who is Health and Wellbeing Coaching For?
Our Health and Wellbeing Coaching service is perfect for anyone that is trying to improve the physical symptoms of their health concerns, but struggle with a sense of frustration from not meeting their full expectations.
You might have already tried to improve your health with various treatments, but either didn't see the results that you expected, or you go round in circles with your health behaviours.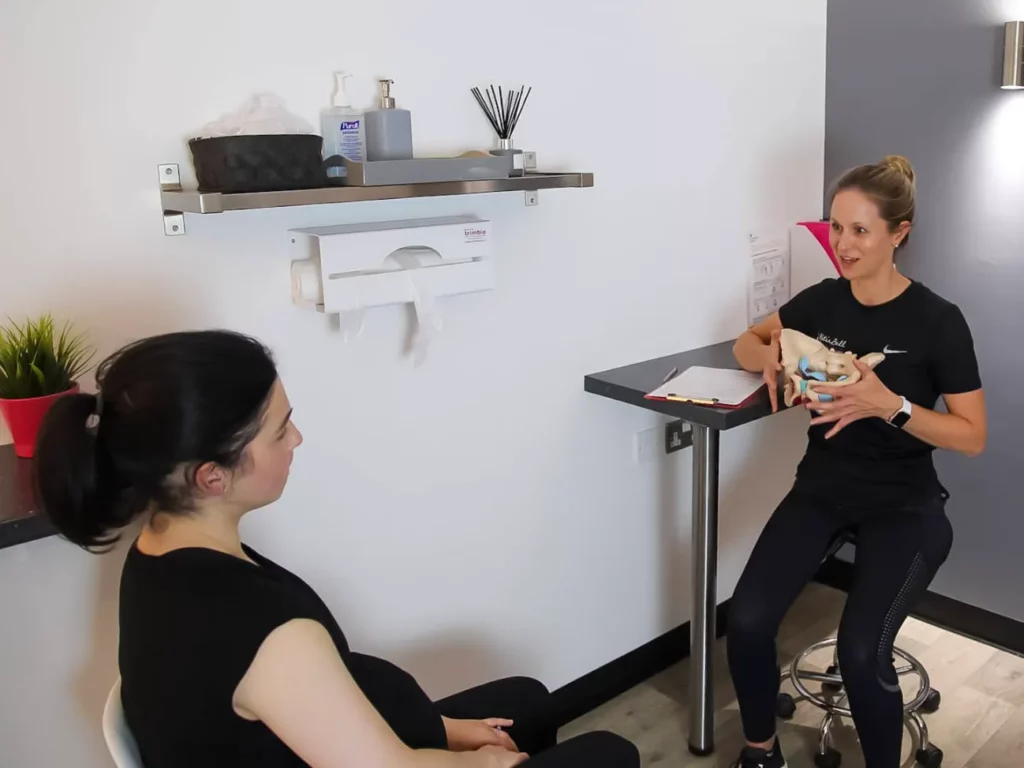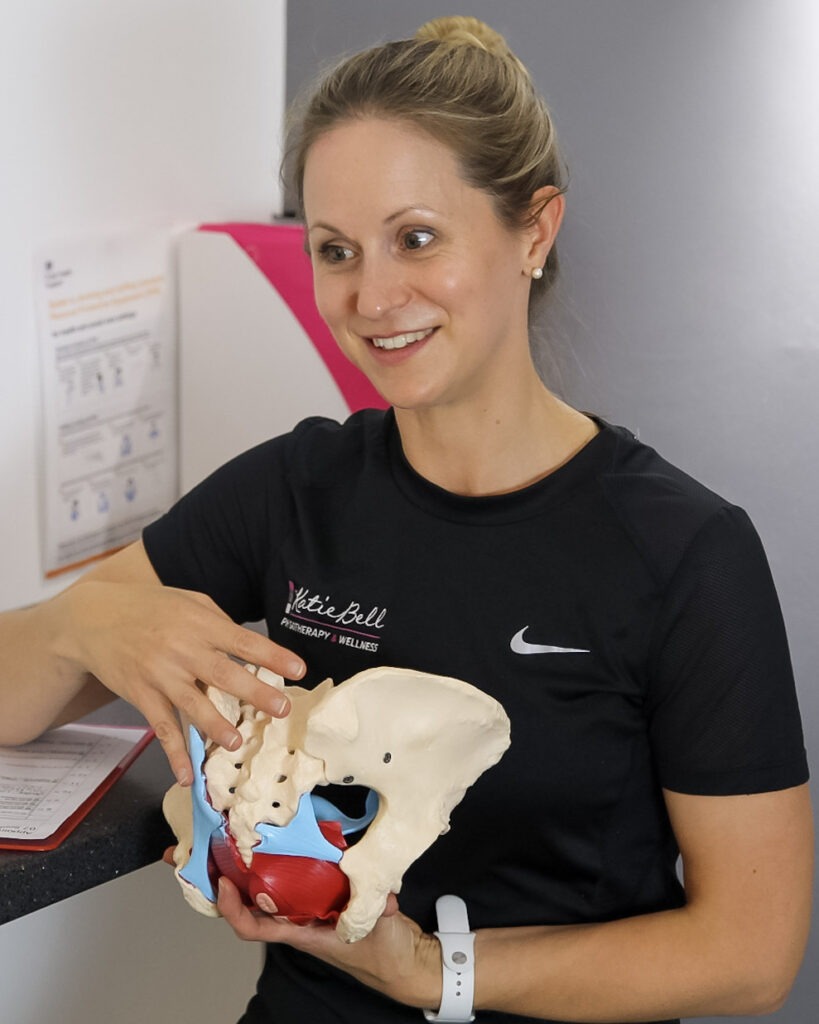 How Can Health and Wellbeing Coaching Help?
Health and Wellbeing Coaching helps you to unpack patterns and reasons behind your health behaviours, enabling you to better understand and engage with your body, and your health.
We'll help you to create your own recipe for wellbeing which will allow you to work on optimising your health, no matter your age, or medical history.
To begin your journey, Book Now with our clinical specialist Emily Elgar.
If you have any questions or would like to book an appointment you can send us a message, email us, call us or book online.
I saw Emily for quite a few months after the birth of my baby and she was amazing. I honestly couldn't have been better looked after by her. She was so reassuring and gave me a plan for getting rehab and getting back into fitness. Emily is also so lovely to deal with and I really enjoyed our sessions. She is really knowledgeable and you just know you are in safe hands. I used to have regular massages with Hannah and James who were both excellent. I only stopped because we moved out the area. The Diamond package for monthly massages is well worth it. I also went to the baby and me Pilates course, which was really well led with great corrections.
Great overall experience! I went in and did a taster session, loved it so much that i now attend every week. The place is really friendly, well organised and i am progressing nicely. Big thanks to everyone at Katie Bell.
Fantastic Pilates sessions with amazing instructors. Would highly recommend!
robert addenbrooke
2022-06-24
Friendly, personal attention from all the staff, nothing too much trouble. Glad to have found such an enjoyable place to keep fit.
I've had 3 sports massages over past few months with James and I've been really pleased with the service each time. The practice is clean and calming and all the staff are lovely. Would recommend to anyone!
Justin Parfitt
2022-04-27
What a friendly and professional team at Katie Bell - I have thoroughly enjoyed my pilates classes so far and am already feeling the benefits - great to come across such a well run organisation that exceeds expectations.
Tarandeep Rallowal
2022-03-01
Amazing service and treatment plan, helped me resolve a long running chest injury with speed and efficiency!
Gabriela Lopez-Gonzalez
2021-11-11
Great pilates, yoga and staying fit. I have been attending the strength and conditioning classes for the last 3 months and can feel the difference.
Matthew Robinson
2021-10-13
Excellent service, had a strain in my back and they made me an appointment the same day. All staff were great, the consultation and sports massage was so beneficial and really helped, good tips and advice as well. Well worth it and would recommend to everyone.