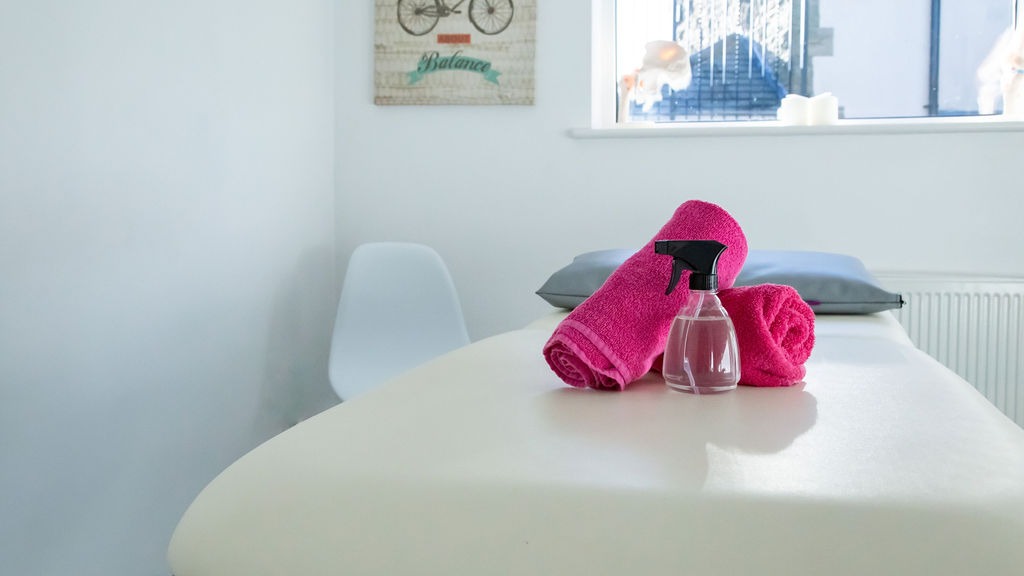 Manual Lymphatic Drainage Massage in Sheffield
Here at Katie Bell Physiotherapy & Wellness we are extremely fortunate to have the services of an extremely well-trained and experienced MLD specialist. Trained both here in the UK and at the renowned Dr Vodder School in Austria, where this specialised technique originated, Jackie Buchanan has studied all aspects of this effective treatment and is incredibly passionate about helping clients with specific problems relating to lymphatic disorders.
To book your appointment, please call the clinic or click below to book online. We look forward to meeting and working with you soon. 
These packages come with an ABSOLUTE SATISFACTION GUARANTEE – if you are not 100% satisfied with your treatment – please let us know and we will offer a full refund. No questions asked!
Contact us on 0114 327 2080 or hello@katiebellphysio.com to book an appointment. 
Lymphatic Drainage Testimonials
"I have suffered with post-operative Lymphodoema in my left leg for over 20 years, which impacts me both physically and emotionally. Without doubt, MLD has a significant impact on the localised swelling and greatly reduces my discomfort – I would recommend it to anyone who suffers from this distressing condition and in particular, would highly recommend the treatment and counselling offered by Jackie. In my experience, surgeons often seem to simply regard Lymphodoema as a likely and unavoidable outcome of radical surgery and don't recognise the results that can be achieved through MLD and self-management. Hopefully, this attitude will change as more professionals like Jackie demonstrate the very real value and positive results which can be achieved by the treatments they offer. Jackie was both knowledgeable and empathetic about my condition and showed a genuine concern and desire to help me. I felt very safe in her hands and her technique is the best I have experienced over many years of having MLD treatment. She has developed a treatment program particular to my lymphatic problems and after each session I experience an immediate relief of the skin tightening around the area of swelling, which then continues to improve over subsequent days."
"Jackie has been a great help to me in recovering from a severe injury to my foot and ankle. The resultant swelling only resolved with two sessions of MLD. The treatment itself is one of the most relaxing experiences I've ever had!"
Google Review Rating: 4.9
Latest Massage Therapy Articles
If you have any questions or would like to book an appointment you can send us a message, email us, call us or book online.