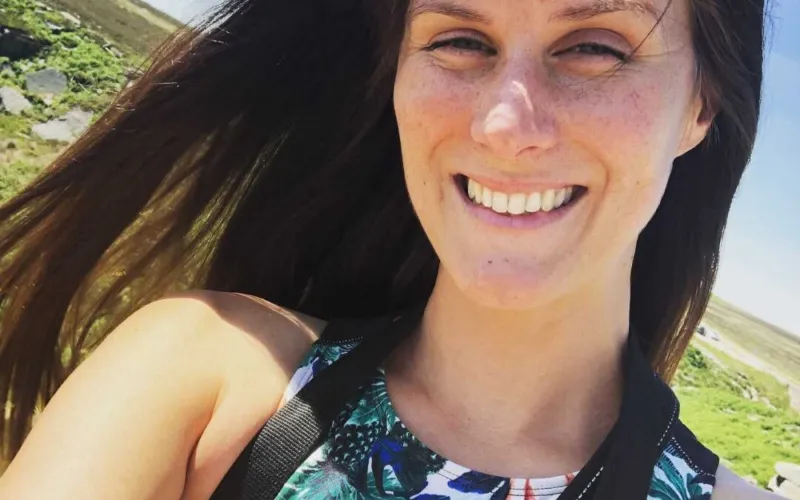 Our yoga teacher and qualified Physiotherapist, Hannah Farmer, answers the yoga or Pilates question. What's the difference? And tells us a little bit more about what you can expect from her classes.
'It's hard for me to say where yoga ends, Pilates starts and physiotherapy begins – they're all about the way we move. I'll try by explaining what yoga is for me: It's an art form, it's so much more than physical movement – that's just the most well-know part of this ancient practice.
I've practiced yoga and Pilates for a long time – both encourage us to be grounded and re-revisit how we 'learnt to move'. There are some similar poses that mirror those from our infancy – so with them we're really stripping back to the time we were learning to move our bodies.  Both reinforce our movement patterns and those we might have lost through injury, through desk work or being sedentary. There are of course some more challenging inversion poses in yoga. In yoga inversions are sometimes broadly defined as positions in which the heart is higher than the head.
I use Sanskrit language in my classes, which is a big part of yoga philosophy. I'll finish by saying 'namaste' which means 'The divine light within me salutes the divine light within you'. It reflects we are one and encourages togetherness. I'd really like those taking my class to embrace this – a big part of yoga teachings is community.
We'll also work on 'pranayama' or deepening and lengthening our breathing. In Pilates we're encouraged to observing breathing too.  Building on this, in my classes I will offer meditation and encourage becoming more aware of the present moment. There are loads of studies that show how important this (mindfulness) can be for mind any body.
We say in yoga that when you're ready your teacher will appear. So, if you're looking to explore new ways of moving, breathing and challenge your body through some of those inversion poses, I could be your teacher'
Yoga classes run throughout the week at Katie Bell Physiotherapy and Wellness. Contact the Client Care Team for more information on 0114 327 2080 or email hello@katiebellphysio.com.
Our award winning services will help you move better, feel better and live better. Contact us today!