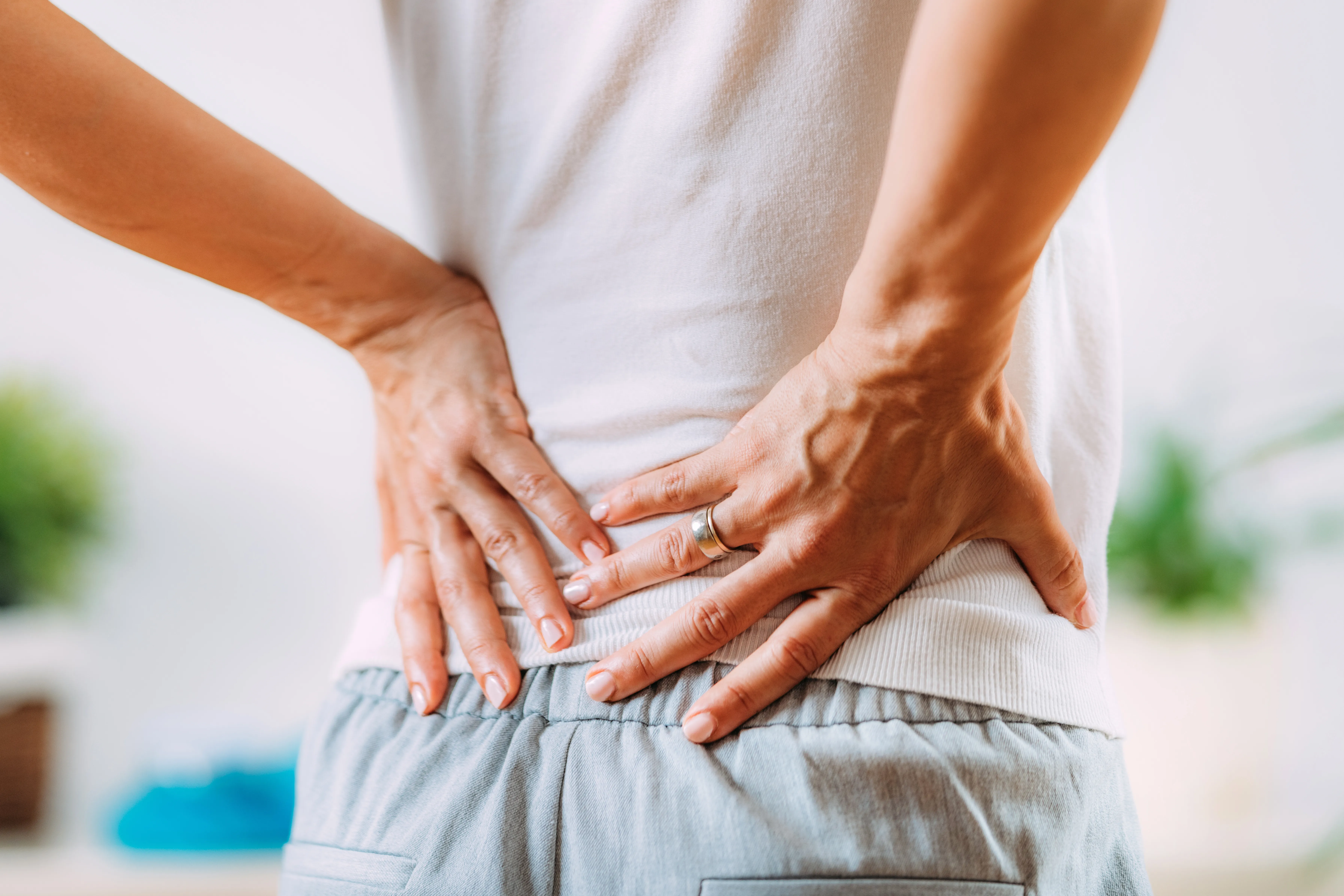 We are excited to share with you the introduction of our new 'Take Control Of Your Back Pain 90-Day Online Program'.
Have you suffered from back pain in the past? Are you suffering now?
Are you worried about it getting worse or coming back again?
Have tried everything and nothing is working?
Are you sick of being in pain?
Do you know you should be doing something but can't remember what exercises are best?
If any of the above sounds familiar, then this is easy-to-follow program is designed especially for you.
90 Day Back Pain Solution
This 90-day expert led program designed and created by Katie Bell, Principle Physiotherapist, and John Forde, Physiotherapist, from Katie Bell Physiotherapy & Wellness, an award-winning clinic in Sheffield, is the solution to taking control of your back pain – both now and in the future.
Split into 3 months, this easy, simple to follow, time saving program is designed to fit into a busy life, allowing you to manage and improve your back pain from the comfort of your own home with access to the experts without having to go anywhere.
Listen to this video for more information from Katie & John.
This expert led, thorough program gives you ALL the tools you need to increase strength, reduce aches and pains and take control of your back pain.
Click on the link below and your program will be emailed to you within 24 hours!
https://pay.gocardless.com/AL00033V4GKPTZ
COURSE OFFER: £99.95
Our award winning services will help you move better, feel better and live better. Contact us today!