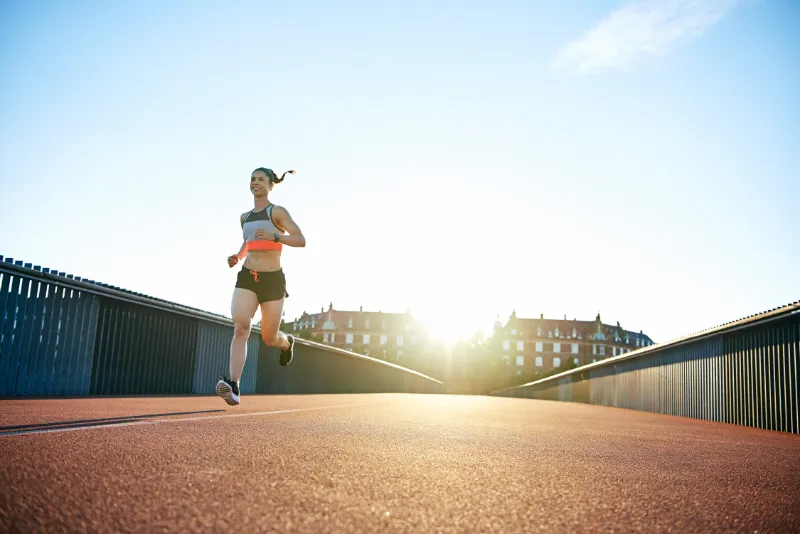 On this Sunday, the 2nd February… we are exactly 8 weeks away from the Sheffield Half Marathon 2020!
And we have exciting news regarding this event from KB Physio & Wellness!
We will be producing a countdown to the event leading up to race day, whereby blogs will be posted for all runners to read to get the latest running tips & tricks to keep you injury free & give you the fighting edge on race day!
Tell me more about these upcoming blogs!
Today's blog will be focused on details of the route, elevation and start time. Followed by an outline of the future blog topics which will be posted, how the team here at KB can you help keep injury free and fighting fit in the gruelling build up to race day. Also, outlined will be excited new offers available at KB in the build up to race day and also pre & post event sports massage to give those muscles to pump they need!
Race details
Date: 29th March 2020
Start time: 9.30am
Distance: 13.1 miles / 21 kilometres
Route:
Elevation:
Now, I'm not going to go into much detail about the elevation in this half marathon (for now)… all I'll say is that it's a GRUESOME climb!
Future blog topics
Wednesday 5th Feb (7 weeks to go)
Top training tips for running, how to safely build up to half marathon distance

What your weekly running training regime should look like

Rest days & cross training

How pilates can benefit your running
Wednesday 19th Feb (5 weeks to go)
Prevention & treatment of shin splints

Importance of sports massage & physiotherapy for keeping injury free

Importance of strength exercises for injury prevention

Acute injury management, how to rehabilitate an acute injury such as a sprained ankle in the hope of getting back fit for race day
Wednesday 4th March (3 weeks to go)
More exciting offers!

Pre & post event tips & sports massage benefits

Keeping the body properly fuelled
Wednesday 18th March (11 days to go)
Top tips to finish the half marathon

Detailed analysis of the route & recommendation on how to pace yourself
Friday 27th March (2 days till event)
Pre event preparation

How to stay relaxed in the build up to race day
How team KB can keep you injury free & fighting fit
With the half marathon just over 8 weeks away, you should be well into your training programme to get your muscles & lungs to 13.1 mile endurance fit, if not… get your running shoes on NOW!
The ever increasing weekly mileage required to get race fit can bring about some unfortunate consequences if not properly managed. As mileage increases, so does the risk of injury, especially if you aren't incorporating enough rest days into your training routine. How you keep your body healthy & fuelled is just as important as how often you complete your training runs. No sleep = no gains!
Whether you're relatively injury free or riddled with recurrent injuries, sports massage & physio could be the answer you've been waiting for. We see a huge amount of runners here at the clinic with problems ranging from post run muscle soreness, muscle tightness, muscle strains, ligament sprains, hip pain, knee pain, tendinopathy & plantar fasciitis. Whatever you've got, we've seen it & are here to help!
Personally, I am getting a x1 weekly 1 hour sports massage to keep my muscles in tip top shape to help stave off any potential injuries from increased muscle soreness & tightness now the mileage is ever increasing… I would highly recommend you do the same! It would be so disappointing to miss race day due to injury when it could have been so easily avoided!
Our award winning services will help you move better, feel better and live better. Contact us today!