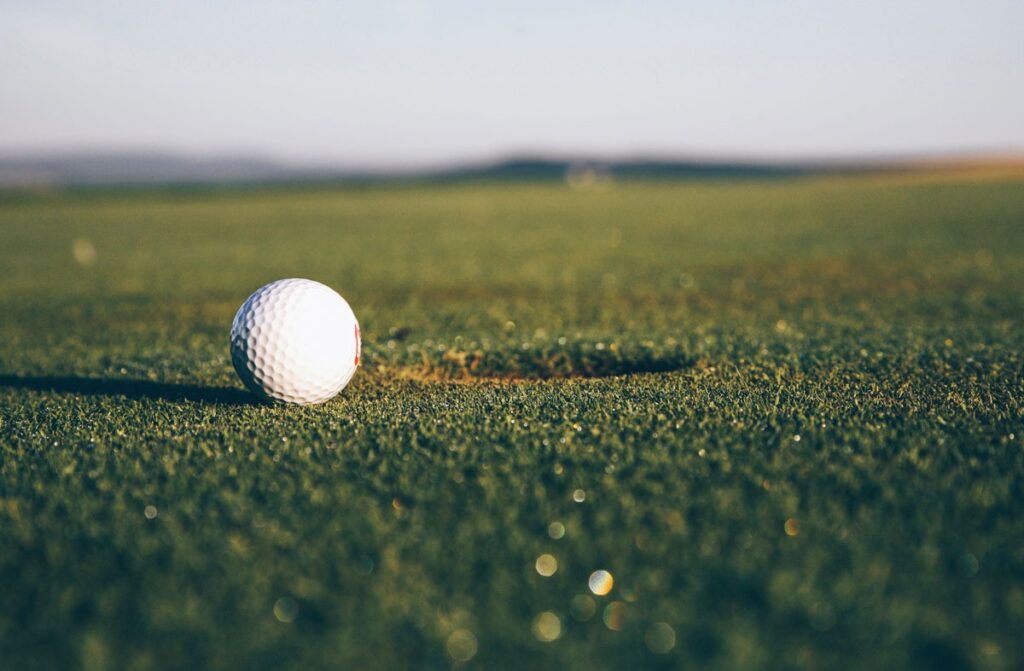 Don't let your swing suffer during lockdown!
The easy guide to staying fit for golf whilst you can't play golf
This fit for golf program is designed to prepare your body for returning back to the golf course, without picking up an injury, but actually returning with better form than you left. 
The best way to warm up for golf routine, never start the 1st hole without doing this again if you want to play better golf.
Four strength and mobility sessions to stop missing out on countless yards because your body is not doing what it needs to!
Fit for golf advice sheet packed full of the best tips to play your best golf ever.
Complimentary access for one week of unlimited access to online Pilates classes.
£25.00 voucher towards a Physiotherapy/Sports Massage Package with our experts or if you are not local to Sheffield then you may use this voucher towards either an online consultation with our experts or any of the online courses/classes we offer.
All accessed from the click of a button, and done from the comfort of your own home. Designed and created by Physiotherapists who not only play golf, but treat many golfers!