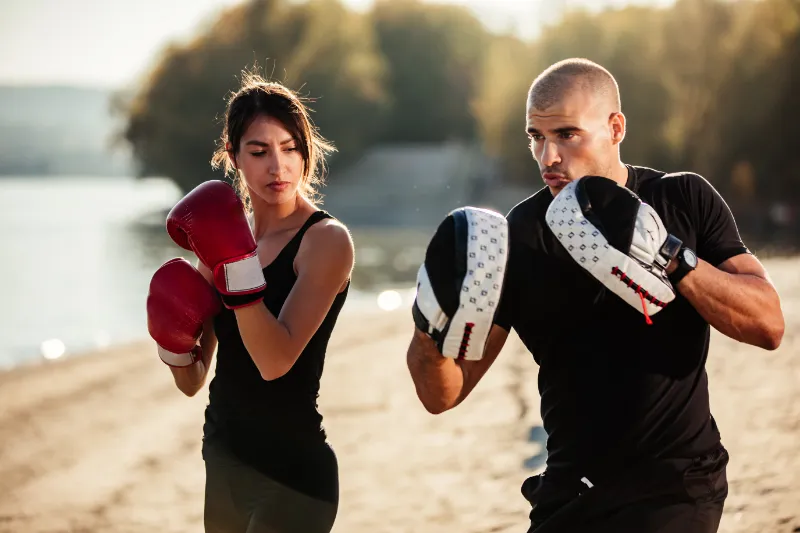 The festive season is almost upon us – well for some it's already here! The shops are full with Christmas goodies, decorations and tunes. It's a time for family, gifts and celebrations – but with this comes planning. And there's no doubt about it, organisation can be exhausting. Teamed with late nights and that oh so good Christmassy food and booze, the holidays can leave us feeling tired, sluggish and unfit as our normal diet and exercise routine slips.
So is it possible to be festive and fighting fit? I've put together a few tips to help you feel fit and healthy during this full on festive period.
1. Accept your routine will be different and don't beat yourself up about it.
Even if you're up for going to the gym your usual five days a week, the gym may not be open – or certainly operating a different time table. So be prepared to exercise differently – perhaps at home. We send our members Pilates workout videos to do over the holidays if they can't get to classes. If it's still not possible to keep your exercise time (family staying with you for the festivities may not want to watch you perfect down ward dog) why not make exercise a family affair – a long walk or bike ride could give you a much needed boost.
2. Make time to relax.
It's hard I know, if you're the host and have to make sure everyone is fed watered and gifted. But time for you is an investment – there's a reason post Christmas illnesses are so common! Even if its just a hot bath, soaking for 20 mins away from everyone and everything could leave you feeling refreshed. Or put aside 30 minutes to do a Pilates work out at home – this could be your time and we all know the benefits of a good stretch!
3.Be realistic about your diet too.
There's no point going to the office party indenting to abstain from every mince pie and mulled wine offered. It is Christmas after all! But equally don't accept EVERY mince pie and mulled wine you're offered. Having the mind set of you'll 'start eating healthy and exercising in the New Year'.  Yes it's a holiday and we all deserve a break – but total disregard could make it really hard to get back into good habits come 2019!
4. Don't put it off.
It's a busy time and you might not want to inconvenience your loved ones with your aches and pains. But, if you've been putting off seeing a physiotherapist or experiencing greater pain that usual – book that visit. It needn't take too long and if it doesn't leave you feeling better and more able to enjoy Christmas – then the exercises we set will be a great plan to take you into 2019!
5. Enjoy!
If you'd like more information about nutrition, setting goals with a Pilates Instructor or Physiotherapist contact the Client Care team on 0114 327 2080.
Our award winning services will help you move better, feel better and live better. Contact us today!