Discover the Power of Pilates: Join Our Exclusive Taster Event
Are you ready to rejuvenate your body, enhance your flexibility, and embrace a healthier lifestyle?
Welcome to our exclusive Pilates Taster Event hosted by Katie Bell Physio & Wellness – your gateway to a better posture, stronger core, more flexible back, and body. 
📅 22nd September 6pm, 7.15pm & 23rd September 2023 9am, 10.15am, 11.30am
📍 Location: KB Physio & Wellness, 346 Ecclesall Road South, Sheffield, S11 9PU. 
Pilates is more than just a workout – it's a holistic approach to wellness that focuses on strengthening your core, improving posture, and boosting overall flexibility. Whether you're a seasoned fitness enthusiast or a beginner taking the first steps on your wellness journey, Pilates offers benefits that cater to everyone:
✨ Enhanced Core Strength: Build a strong foundation from within, leading to improved stability and balance in everyday activities.
✨ Better Posture: Say goodbye to slouching! Pilates helps align your spine, leading to better posture and reduced strain on your back and neck.
✨ Increased Flexibility: Enjoy newfound flexibility as you work through controlled movements that stretch and lengthen your muscles.
✨ Stress Relief: Let go of tension and stress with mindful exercises that promote relaxation and mental clarity.
What to Expect at the Taster Event:
🧘‍♀️ Guided Pilates Session: Immerse yourself in a dynamic Pilates session led by our Katie Bell our principal Physio & Pilates instructor. Discover firsthand how these exercises can transform your body and mind.
🎓 Introduction to Pilates: New to Pilates? No problem! We will provide an overview of Pilates principles and techniques, ensuring you feel comfortable and confident.
🤝 Meet Our Experts: Connect with our dedicated team of Physiotherapists and wellness experts. They'll be on hand to answer any questions you have about Pilates and its benefits.
🎁 Enjoy a refreshment: Prosecco will be served after class on Friday evening, and coffee and smoothies on Saturday morning. Plus, the class will involve scented hot towels for ultimate relaxation.
🎁 Special Offers: Enjoy exclusive discounts on future Pilates classes only available after attending this event, PLUS all attendees leave with a gift bag. 
Spaces for this Pilates Taster Event are limited, so don't miss out on this incredible opportunity to experience the magic of Pilates. To secure your spot, simply click the "Register Now" button below.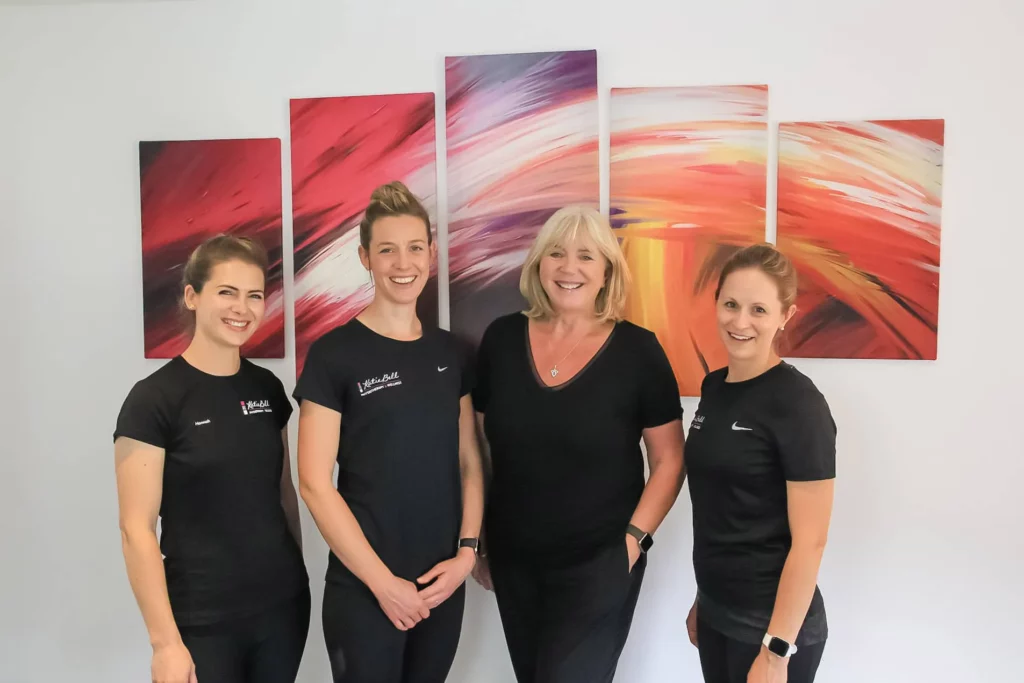 About KB Physio & Wellness:
We're committed to promoting overall wellness and helping you achieve your health goals. With a team of experienced physiotherapists and a dedication to providing personalised care, we are the go place to get all your health needs met in one place.
Don't let this chance to experience the transformative power of Pilates pass you by. Join us at our Pilates Taster Event and take the first step towards a healthier, more vibrant lifestyle.
For enquiries, feel free to contact us at hello@katiebellphysio.com 01143272080
And don't forget to invite a friend too!