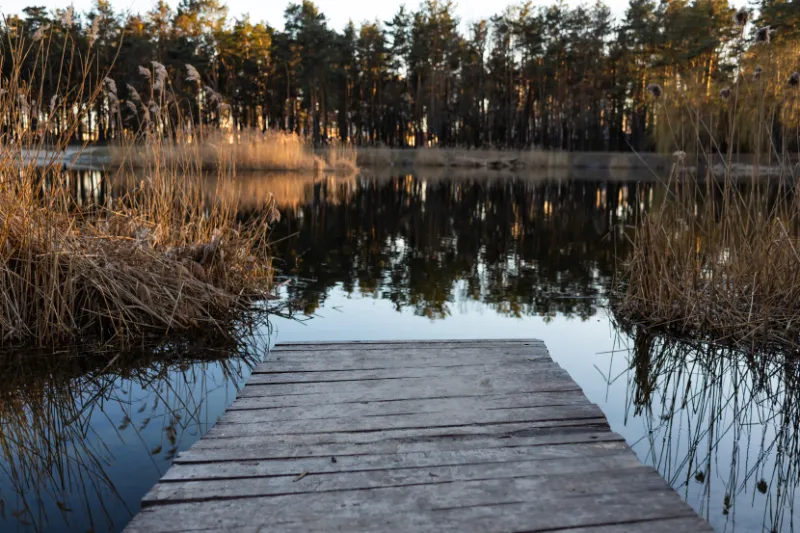 With the huge number of celebrities touting Pilates as their go-to workout class, one could be forgiven for thinking it was some sort of new fitness craze. Far from it. Pilates has been around for nearly a century, with its origins dating back to the end of the First World War and a German National called Joseph Pilates. That aside, who are the celebrities now promoting Pilates, and for what reason?  
Famous Female Celebrities Who Do Pilates
Either quoted as regularly doing Pilates or spotted regularly leaving a Pilates class, you can't get much more A-list than the following list of female celebrities:
Lady Gaga
Cameron Diaz
Miley Cyrus
Madonna
Sandra Bullock
Reese Witherspoon
Jennifer Garner
Jamie Lee Curtis
Sophia Vergara
Jennifer Aniston
Anna Paquin
Gwyneth Paltrow
Megan Fox
Lucy Lawless
Charlize Theron
Kate Hudson
Jane Seymour
One of its strongest supporters, Jennifer Aniston, cites Pilates as being central to her overcoming chronic back pain and a particularly bad hip problem, whilst also stating that the exercises help make her feel healthier and taller. Madonna, meanwhile, also references Pilates as being key to overcoming injury following an accident involving a horse in 2005.
Other proponents of Pilates from an injury or illness perspective include Jane Seymour who states Pilates helped her recover from back surgery, as well as actress Kathleen Turner who after being diagnosed with rheumatoid arthritis in 1992 and enduring 12 operations over 12 years turned to Pilates to deal with the pain and debilitating effects of the disease. "Pilates saved my life, baby!" she told The Times.
The benefits of Pilates goes far beyond injury rehabilitation, though. Take, for example, Kate Hudson who wrote on Instagram: "Pilates makes my day better and that's just the straight truth! Every time I finish a class I feel two inches taller, lighter and more grounded." Not only this, Jamie-Lee Curtis also avers that "Pilates is the only exercise program that has changed my body AND made me feel truly great."
Famous Male Celebrities Who Do Pilates
Although marketed mostly for women, Pilates is a fantastic workout for men. But don't just take our word for it, take into consideration the number of famous male athletes who swear that Pilates plays a key part in improving their performance. Such athletes include:
Kobe Bryant
Tiger Woods
Lebron James
Andy Murray
David Beckham
Hugh Grant
Okay, so Hugh Grant isn't exactly an athlete, but he's certainly in great shape for someone well into his 50s!
As for David Beckham, he was introduced to Pilates whilst on loan at AC Milan. The Italian side insist that all their players take up Pilates to help with balance and suppleness. When asked about Pilates, he said: "I do an hour of Pilates a day. It is fantastic and fitness-wise I am the best I have been for a long time."
Pilates Isn't Only For Celebrities & Athletes
Pilates doesn't require an abundance of free time, nor does it require specialist equipment. For instance, there are dozens of Pilates workouts on our YouTube channel you can complete from the comfort of your own home in less than 20 minutes using only a mat for support.
For best results, though, we would really recommend joining one of our many Pilates classes where you will receive expert instruction in a small group setting. The adage that Pilates seems easy until you start doing it properly couldn't be more true, which is why we would love to welcome you to one of our complimentary Pilates taster classes so you can experience first-hand just how challenging, and fun, Pilates really is.
Our award winning services will help you move better, feel better and live better. Contact us today!