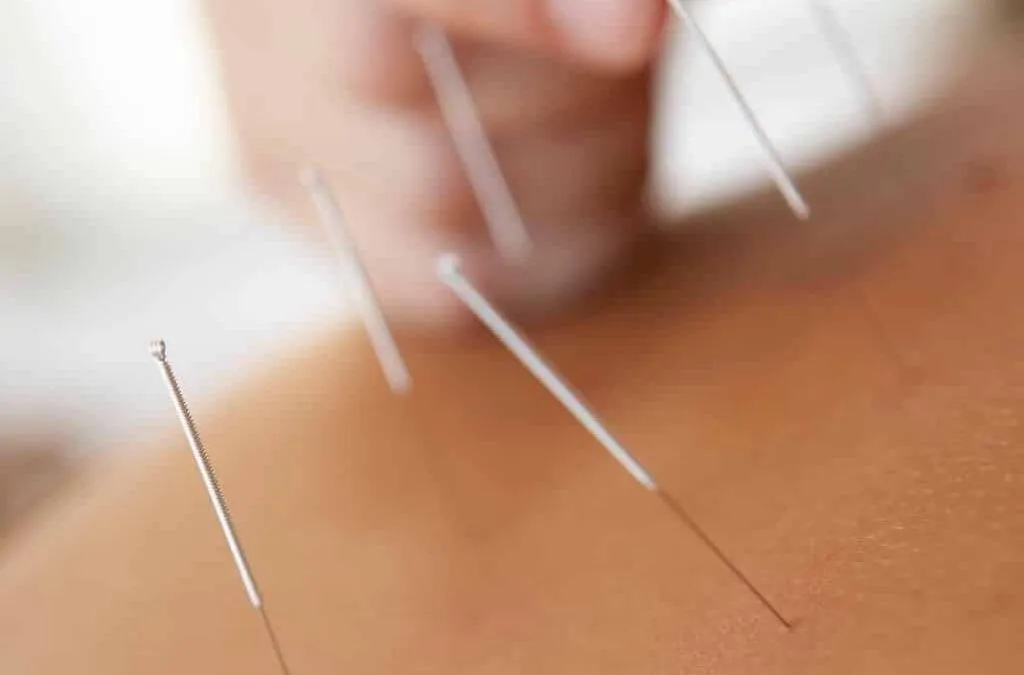 This weekend, as part of our focus on internal professional development, as well as supporting other regulated healthcare professionals in the region, Katie Bell Physiotherapy & Wellness will host an Acupuncture Foundation Course.
Breeze Academy Acupuncture Courses
Delivered by Dr. Carl Clarkson, a Senior Fellow of the Higher Education Academy and founder of Breeze Academy, the course ensures that delegates are able to feel confident using acupuncture and dry needling as part of their everyday practice safely, confidently and effectively.
We've had the pleasure of previously hosting several acupuncture courses by Breeze Academy and are always super excited to hear the latest in theoretical knowledge and application from both a Western and Traditional Chinese Medicine (TCM) perspective.
For more information on this particular course, or if you're a patient and wanting to find out more about how acupuncture can help in the treatment of pain or inflammation, please get in touch with the clinic today.
Our award winning services will help you move better, feel better and live better. Contact us today!