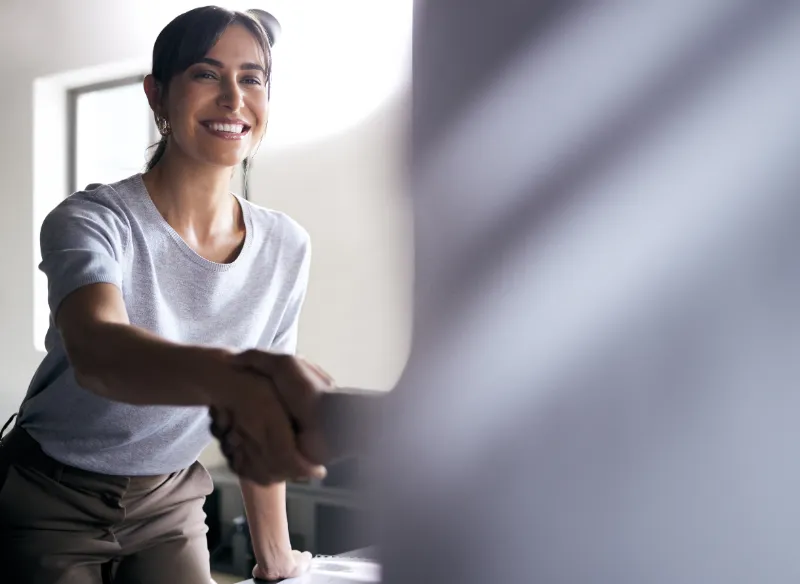 Charlotte Jackson has just joined the KB team, she's worked in a variety of areas at Sheffield Teaching Hospitals including intensive care, cardiology, spinal injuries and finally specialising in musculoskeletal. She's also worked for Sheffield Football Club women's team. Charlotte's passionate about fitness and is currently working towards her mat work level three qualification in Pilates.
She joins us in focusing on back pain in her first KB blog post:
'I've seen a lot of clients with both acute and chronic lower back pain which can arise from any of the ligaments, fascia, muscles, discs or joints of the Lumbar Spine. With a collection of treatment techniques, including manual therapy, massage, strengthening exercises, movement analysis and functional rehabilitation I've helped improve many people's low back pain (some haven't had relief for over 10 years!).
I'm very 'hands on' and feel manual therapy has a huge impact on easing lower back pain. It's been shown to improve range, reduce the neural input at the site of pain, stimulate mechanoreceptors leading to pain relief and has the potential to reduce inflammatory response. Having this relief in pain (whether it be short or long lasting) then allows me to carry out deep tissue massage, loosening off tight and problematic muscles thus allowing the correction and facilitation of a more natural movement pattern due to reduced muscle spasm or tightness. Once a more natural movement pattern is achieved I then begin strengthening the identified weak muscles, helping clients to achieve their functional goals and getting back to the things they love. This is my common practice with low back pain and has always had fantastic results.'
Charlotte would be happy to chat through your back pain (or other site) queries. To arrange a complimentary consultation with Charlotte, contact the Client Care Team on 0114 327 2080 or email hello@katiebellphysio.com.
Our award winning services will help you move better, feel better and live better. Contact us today!