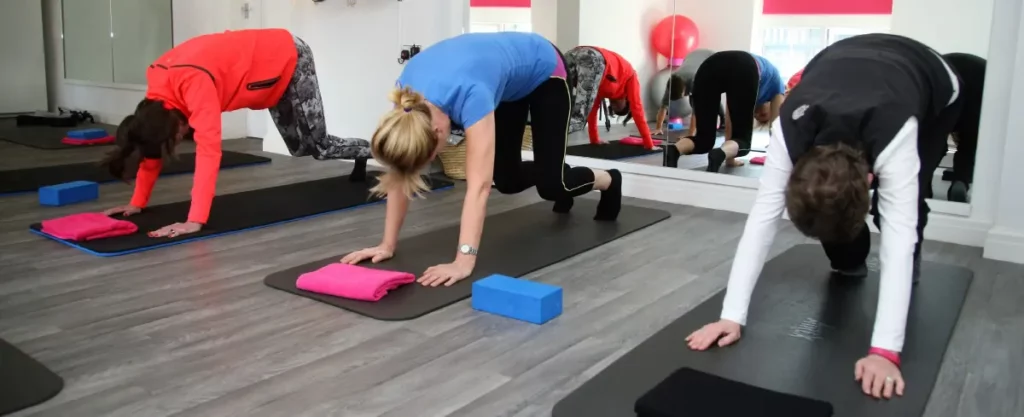 Reduce Pain, Move Better, and Regain Your Core
Feeling stiffer, struggling with aches and pains and can't keep ignoring the signs?
Know you need to be doing more to look after your body, but keep putting it off?
Done Pilates before, heard it's great and want to give it a try or get back into it?
Get started on your journey to a better you and feel the benefits of Pilates with our four-class introductory pass.
Come and meet our expert instructors, try different classes and see what suits you.