Get an MRI, Xray or ULTRASOUND in Sheffield without waiting!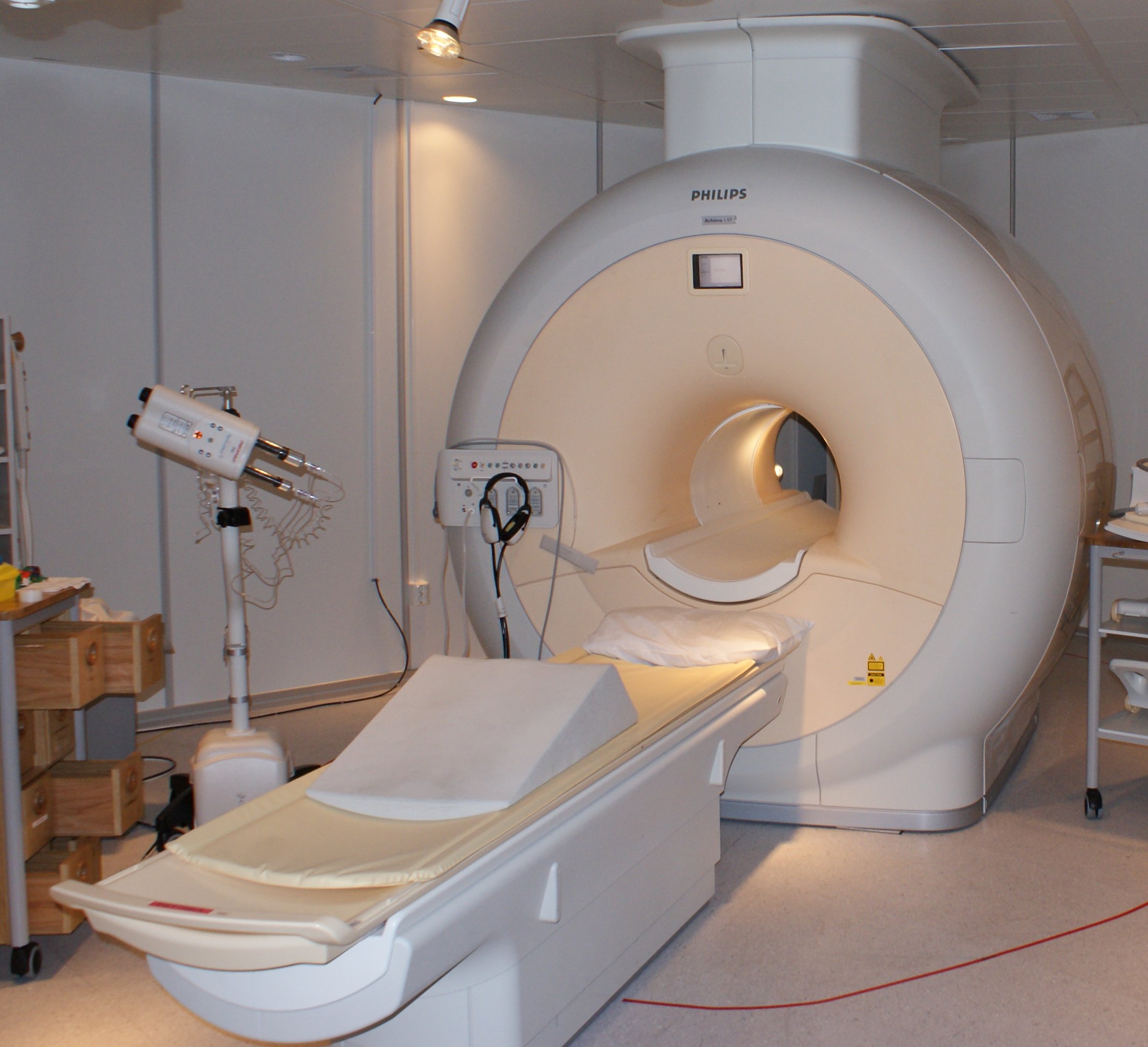 At Katie Bell Physiotherapy & Wellness we have established a direct referral to BMI Thornbury Hospital in Sheffield for Diagnostic Scanning such as X-Ray, MRI and Ultrasound.
No waiting lists
No long waits for results
Efficient, prompt service
If we think you would benefit from further investigations we can send a referral direct to Thornbury and one of their team will be in touch very quickly to get you booked in.
They will discuss pricing structures and information with you during the call.